The first Architectural National Salon – 100% creativity – is home to the most significant contemporary architectural summary exhibition of all time at the Art Gallery. Over 200 exhibitors and designers will be present on the large exhibition and will give a taste of today's and exciting Hungarian architecture, landscape architecture, models, giant prints, films, plans and other works of art and documentation.

There are separate units featuring retrospective architecture of contemporary monuments, contemporary landscaping and interior design, as well as a number of art-related works related to architecture.
It iss a great honor to have four of our works in the contemporary landscape architecture section: the rehabilitation of the Nagyteteny's historical center, and the tomb of Ferenc Madl on the wall, and the Time Capsule and the KeszenLet – canned garden videos, on a plasma. The exhibition is open all summer, until September 7th.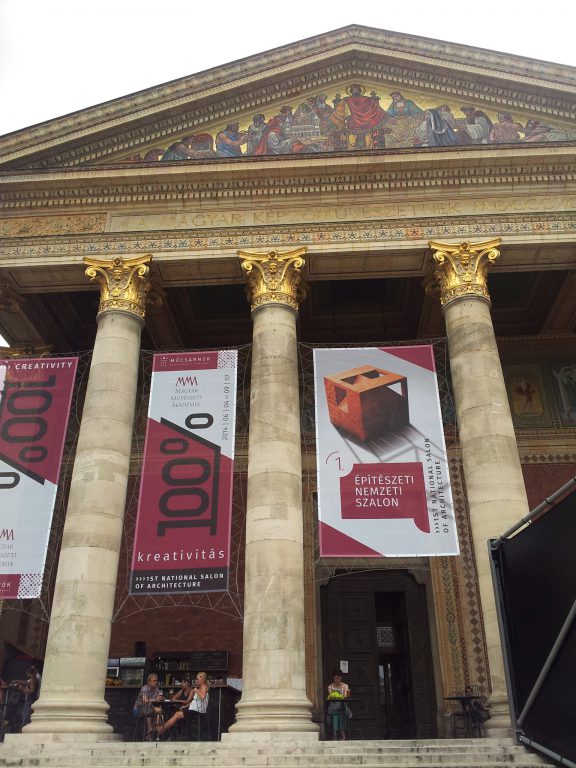 Mentés
Mentés
Mentés
Mentés